Contact Us
We would like to hear from you! If you have questions about our products, existing orders or need website support, feel free to reach out at your earliest convenience via phone, email or the form below.
ShoppeForKids Store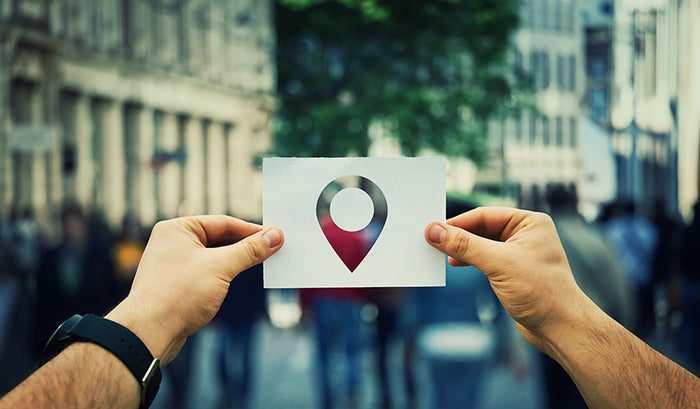 738 E DUNDEE RD, UNIT 275
Palatine, Illinois 60074
(855) 595-1777
info@shoppeforkids.com
ShoppeForKids Customer Care Hours:
Monday - Friday: 8:00 AM to 6:00 PM CST
Saturday - Sunday: Email support only.